FAQs
How to set your Simply Perfect mattress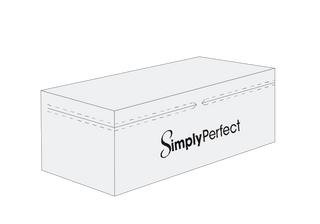 Step 1
Open your Simply Perfect box by tearing the two tabs across the front of the box.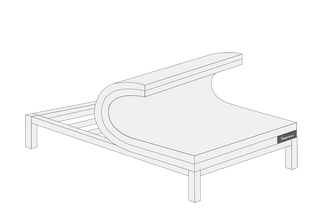 Step 2
Unroll and position the mattress on your bed frame or foundation.
Step 3
Carefully, using a pair of scissors, cut away the plastic wrapping.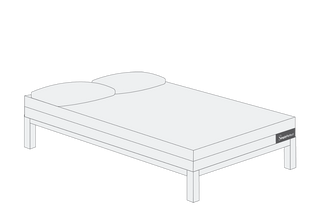 Step 4
Your Simply Perfect mattress will expand and is ready for your most comfortable sleep.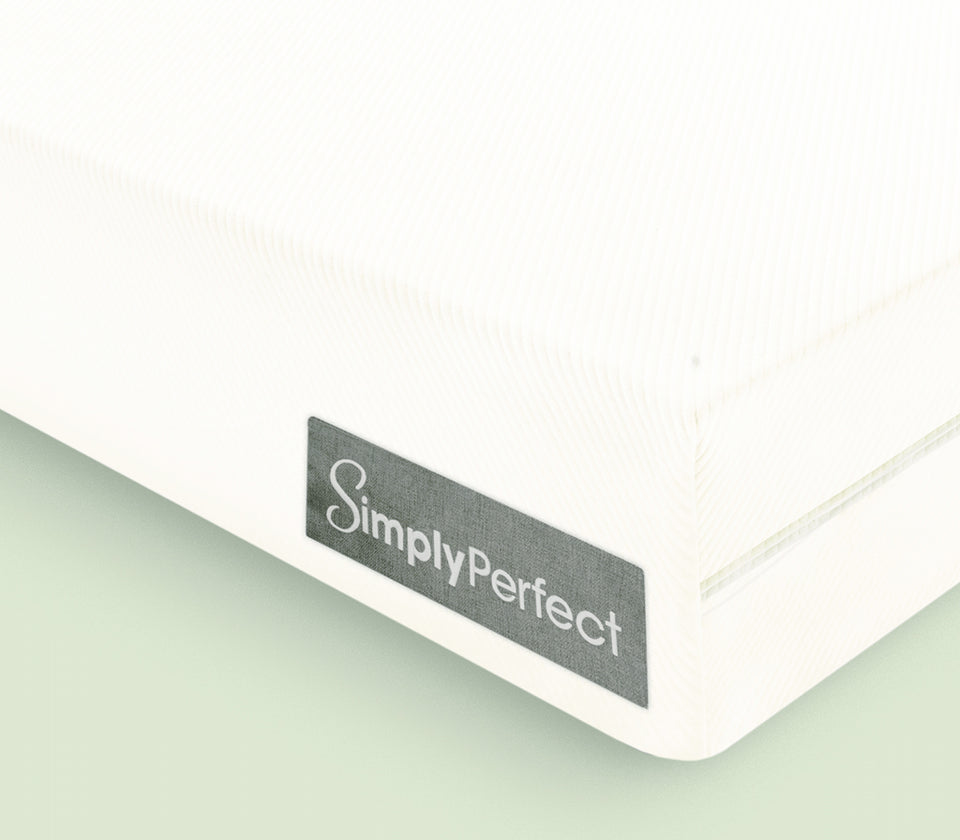 What to expect when unrolling your Simply Perfect mattress
We have selected a soft organic cotton cover to enhance your comfort. The wrinkles that you may see will naturally work themselves out.
We have selected the blue cool swirl memory foam pressure relief layer to provide a cool and comfortable sleep. You might notice the blue colour showing through the cotton cover, this is normal.
Foam is an amazing invention. It is a cellular product with amazing properties to provide comfort. Sometime the cells retain odors and you may experience that "new foam smell". This is normal and will dissipate over time. Our foam meets the highest industry standards and is recognized by the Certi-PUR US.